Missing the robust flavours from their hometown amidst travel restrictions during COVID-19, our founders decided
to bring over their age – old family heritage recipes and share their nutritious goodness with Singaporean diners.
Here at Feng Xiang, you can savour in authentic, homely and great tasting dishes from Klang, served to you with heart.
To bring you the best herbal bak kut teh and fried porridge in Singapore.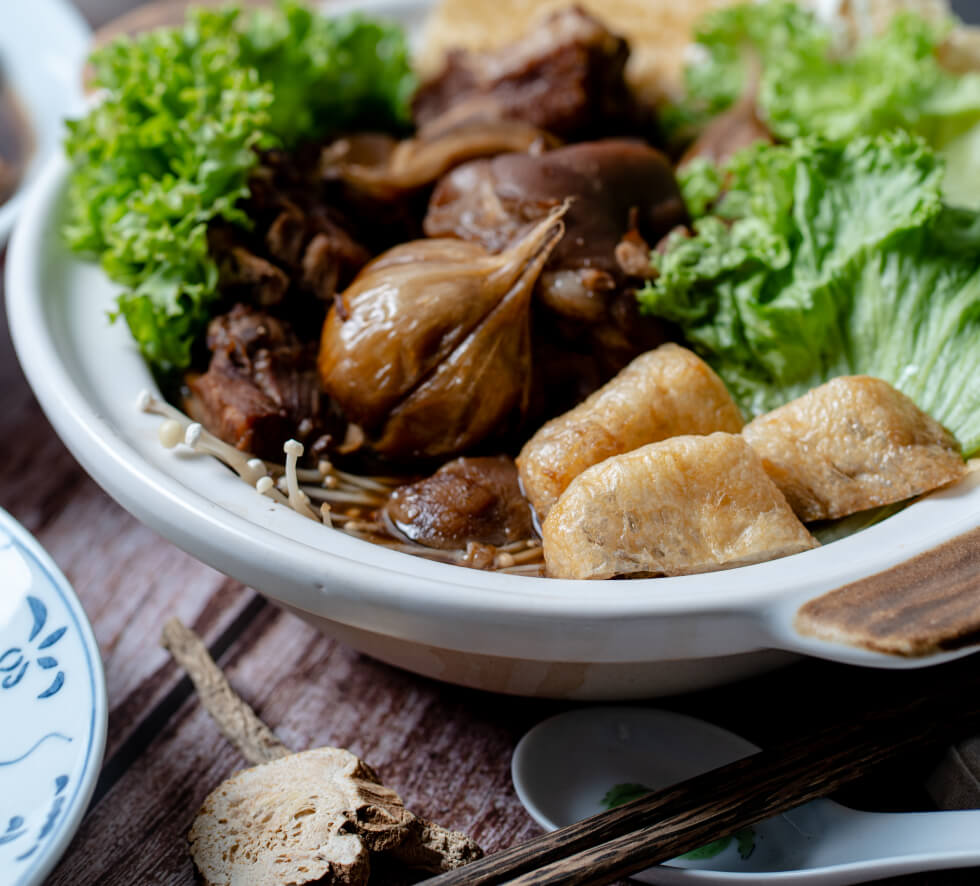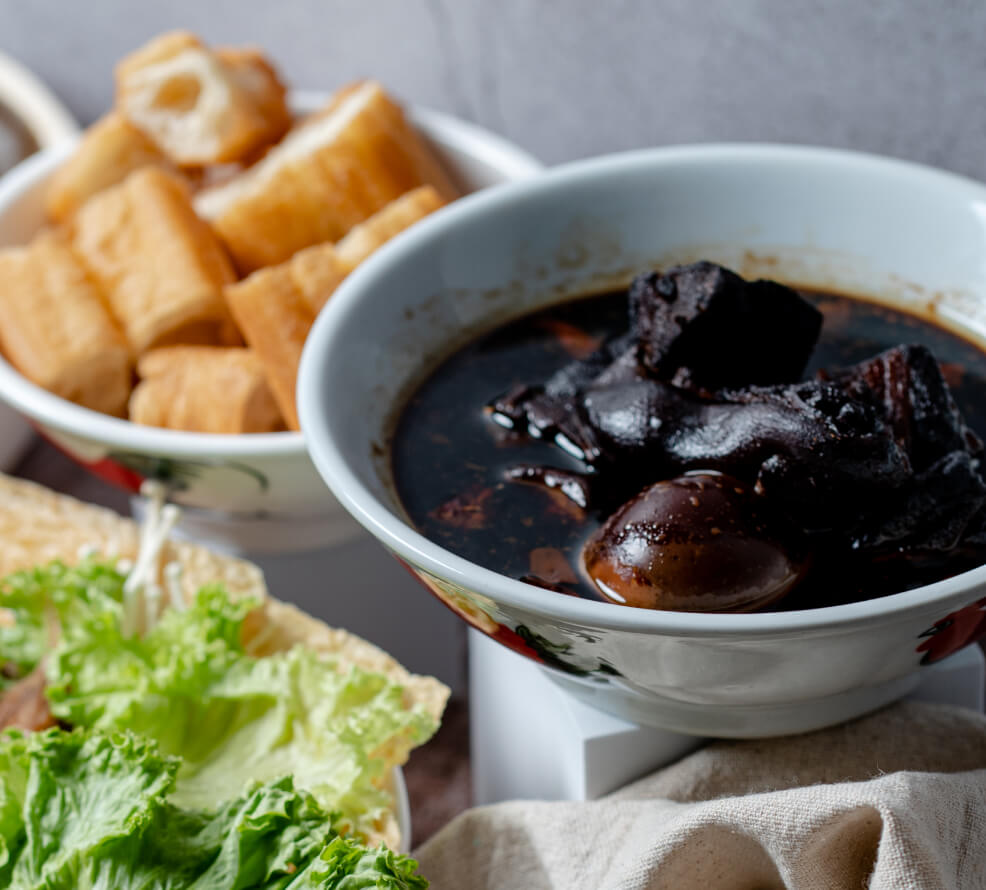 We value and practice high ethical standards that drive the Feng Xiang core values (CCITE). We aspire to pair our sumptuous meals with consistent, quality service that you deserve for the perfect dining experience at all our outlets in Singapore.
• Customer Service & Satisfaction 为顾客服务和让顾客感到满意
• Continuous Improvement 不断的进步
• Integrity 为人正直
• Teamwork 团队精神
• Efficiency 工作效率高
• Respect 尊敬每一个人